Experimental plants
SIET designes and conduct experimental plants of international relevance, doing research and development in the field of thermo-hydraulics and thermo-mechanics of components and systems for both power and process plant.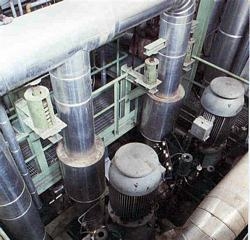 This experience, which has been going on for more than twenty years now, has made SIET a centre of excellence for providing of " turnkey" experimental plants on customers' specifications.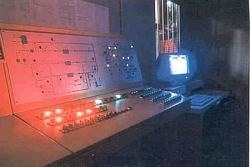 All the SIET experimental plants and laboratories (from the integral simulator for nuclear power plant to the testing bench for personnel training) are planned and created by our own engineers and technicians, highly qualified, very motivated and with a particular interest in experimental research.